Monsieur Guille: Wynwood's Hidden Wine Room and Jazz Lounge
Immerse Yourself in Latin Jazz and Indulge in Exquisite Wines at Monsieur Guille
Updated May 30, 2023
Escape the ordinary and discover the captivating world of Monsieur Guille, a hidden wine room and jazz lounge tucked behind The Mad Butcher in the vibrant Wynwood neighborhood. With its alluring atmosphere, carefully selected wine collection, and vibrant Latin jazz tunes, Monsieur Guille promises an unforgettable experience for wine and music enthusiasts. Join us as we delve into the details of this hidden gem and unveil the secrets behind its charm.
Unveiling the Hidden Door
Monsieur Guille is discreetly located behind The Mad Butcher, a popular burger spot in Wynwood. To access the wine room and jazz lounge, enter The Mad Butcher and make your way to the back. Look for a secret door that leads you to the enchanting world of Monsieur Guille. In short, the hidden entrance adds an element of intrigue and exclusivity, making your visit a truly memorable experience.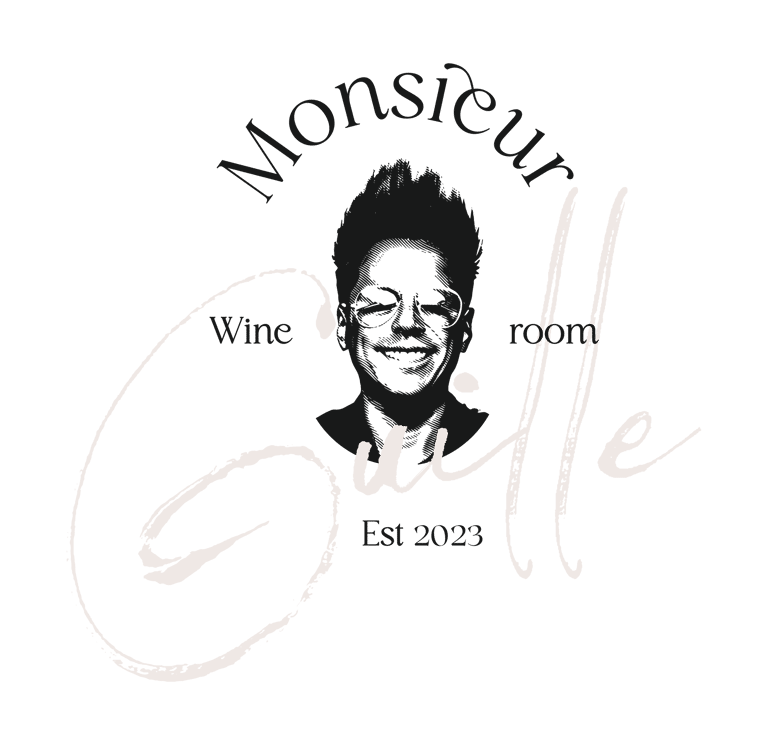 Unveiling an Era of Sophistication
Step through the secret door located at the back of The Mad Butcher and enter the intimate and enchanting world of Monsieur Guille. Leave the bustling streets of Wynwood behind as you find yourself in a cozy and inviting space, adorned with warm lighting and vintage-inspired decor. The laid-back ambiance sets the stage for an evening of relaxation and immersion in the world of Latin jazz.
An Exquisite Wine Selection to Suit Every Mood
Indulge in Monsieur Guille's exceptional wine selection, which takes center stage at this wine room and jazz lounge speakeasy. The menu boasts a meticulously curated array of wines from renowned vineyards across the globe. Each wine on the menu is thoughtfully labeled with an L, M, or F to indicate its body, allowing guests to select wines based on their mood and preferences. Explore the menu's sections, including sparkling, whites, reds, and rosé, to discover the perfect wine to accompany your evening. From crisp and refreshing whites to robust and velvety reds, Monsieur Guille ensures a memorable wine experience for connoisseurs and novices alike.
Exquisite Flavors to Complement the Wine
Monsieur Guille delights in satisfying your culinary cravings with an enticing selection of delectable bites. The menu features thoughtfully crafted cheese board, charcuterie board, or truffle fries, perfect for sharing or savoring solo. Indulge in an array of carefully selected cured meats, artisanal cheeses, and accompanying accouterments. Each board is thoughtfully curated, showcasing the finest flavors and textures to enhance your wine-tasting journey. Savor the delectable pairings and discover new flavor combinations as you enjoy the company of friends or loved ones.
Live Latin Jazz: Rhythms That Enliven the Night
Starting at 10 pm, Monsieur Guille comes alive with the vibrant sounds of live Latin jazz. Talented musicians take the stage, filling the air with rhythmic melodies and infectious energy. Immerse yourself in the captivating beats, allowing the music to transport you to a world of rhythm and revelry. Whether you're a seasoned fan of Latin jazz or simply curious to explore this rich musical tradition, the live performances at Monsieur Guille are sure to leave you enthralled.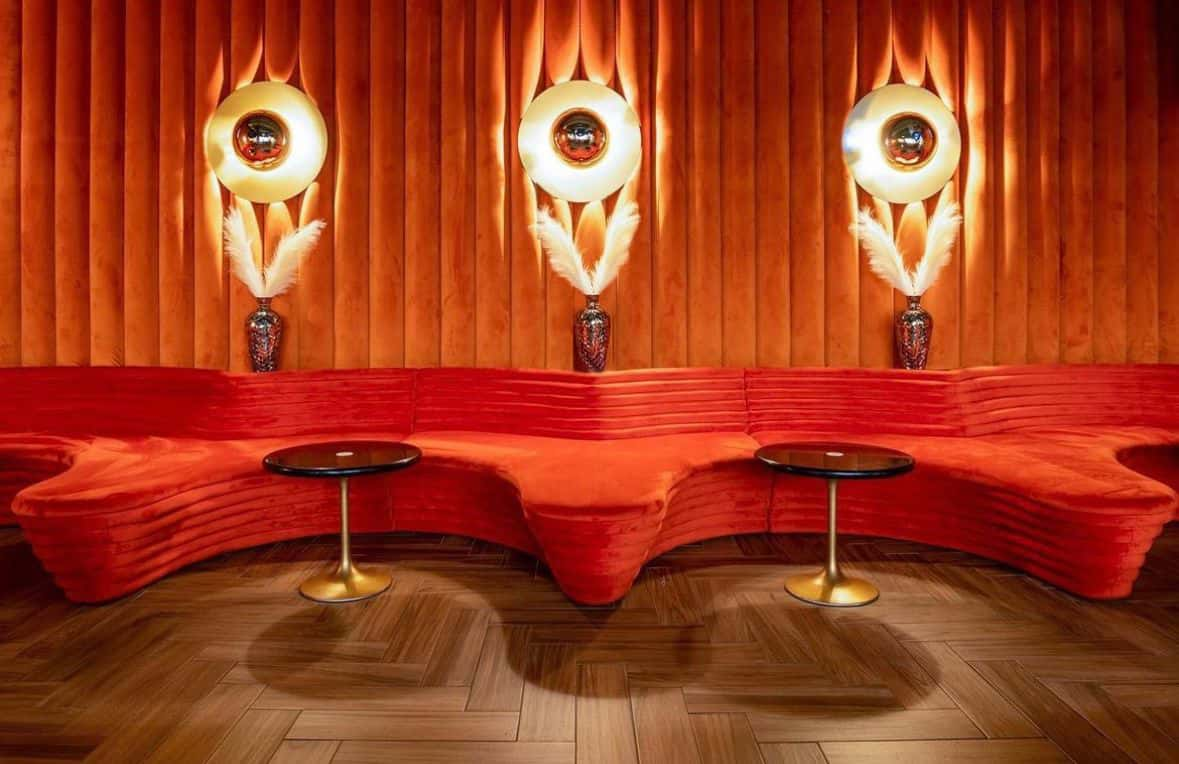 Affordable Luxury at Your Fingertips
While Monsieur Guille exudes an air of luxury and exclusivity, it remains surprisingly accessible. The carefully crafted wine menu ensures a range of price points, accommodating various budgets without compromising on quality. The drink menu offers a range of options, with prices starting at $10 per glass and going up to $25 per glass. Therefore, indulging in a night of jazz, wine, and delights at Monsieur Guille offers exceptional value for money. Allowing guests to immerse themselves in the elegant ambiance and experience a taste of the glamorous era without breaking the bank.
Unforgettable Evenings of Rhythm and Revelry
Monsieur Guille's vibe is an intoxicating blend of sophistication, warmth, and liveliness. The soulful tunes of live jazz performances create an enchanting backdrop, further enhancing the ambiance. Whether you're a jazz aficionado, a wine connoisseur, or simply seeking a memorable night out, Monsieur Guille sets the stage for magical evenings. Additionally, the attentive and friendly staff adds to the overall warmth, ensuring that every visit feels like an escape from the ordinary.
All in all, Monsieur Guille is a hidden treasure tucked away in Wynwood. From its enchanting atmosphere and exquisite wines, to its delectable bites and vibrant jazz performances, this speakeasy wine room captivates all who step through its doors. If you are seeking a romantic evening or a solo retreat, Monsieur Guille promises an unforgettable experience. Make your way to Wynwood and prepare to be transported at Monsieur Guille, where every sip, bite, and note will leave you yearning for more.