Gekko Miami: The Sizzling New Restaurant Everyone's Talking About
Venture into Bad Bunny's Gekko Miami, the hottest restaurant in town serving up delicious cuisine and trendy vibes
Updated May 11, 2023
Miami's dining scene just got hotter with the arrival of Bad Bunny's Gekko Miami. The superstar singer's new restaurant is the talk of the town, serving up delicious cuisine and trendy vibes that have locals and visitors alike buzzing. With a menu packed with flavorful creations and a chic ambiance that's Instagram-worthy, Gekko Miami is quickly becoming the go-to spot for those in search of a memorable dining experience. So come on in, and let's explore what makes Gekko Miami the hottest restaurant in town.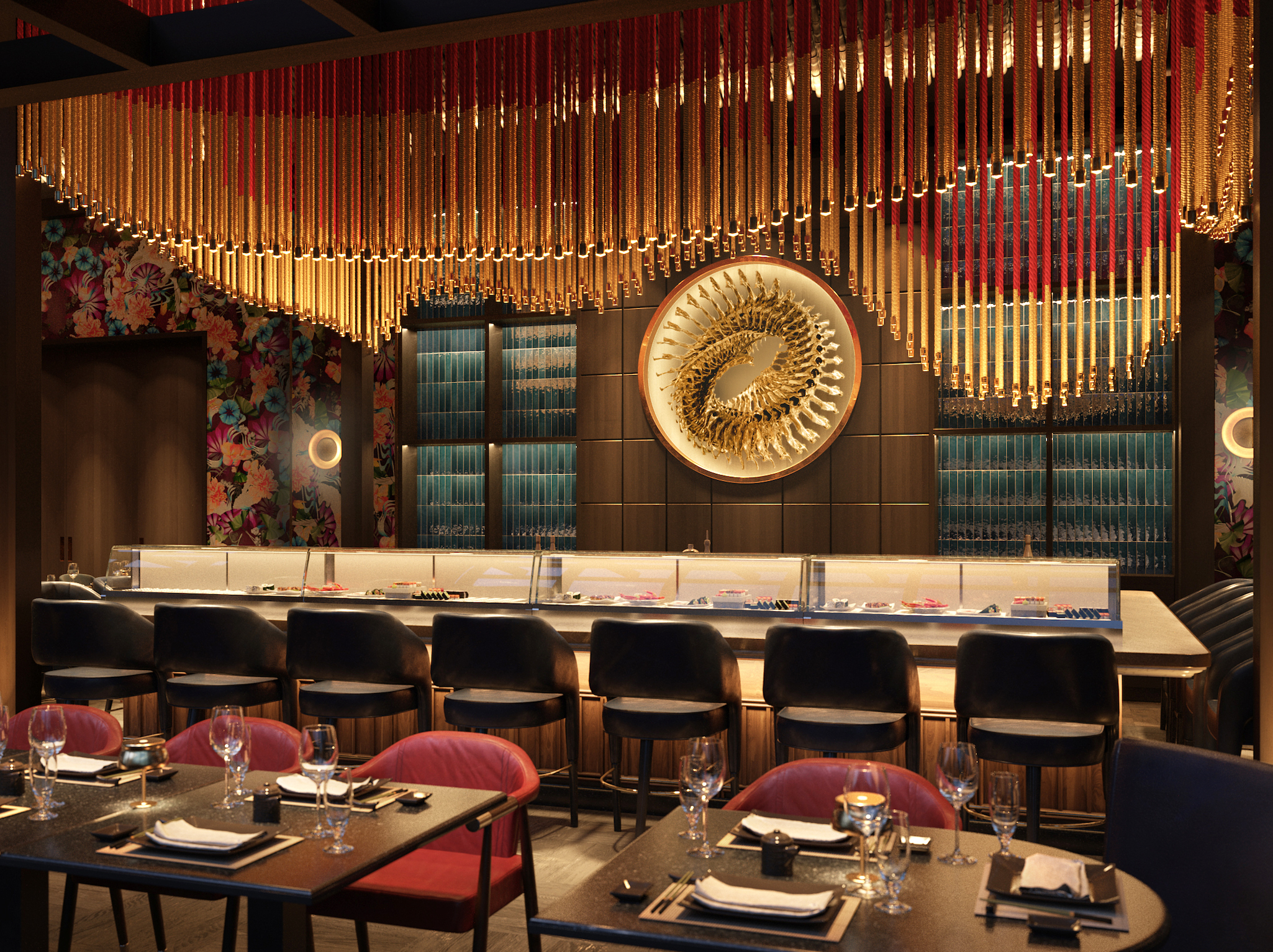 Atmosphere: Upscale Oriental
From the moment you step inside Bad Bunny's Gekko Miami, you're transported to a world of elegance and sophistication. The restaurant's chic interior design is a perfect blend of modern and classic, with vibrant colors and stunning artwork adorning the walls. The space is expansive, with ample seating options to choose from, whether you prefer a cozy table for two or a larger booth for your group. The lighting is warm and inviting, creating a welcoming ambiance that's perfect for a romantic dinner or a night out with friends. Gekko Miami's atmosphere is one of the things it takes to make it one of the hottest spots in town.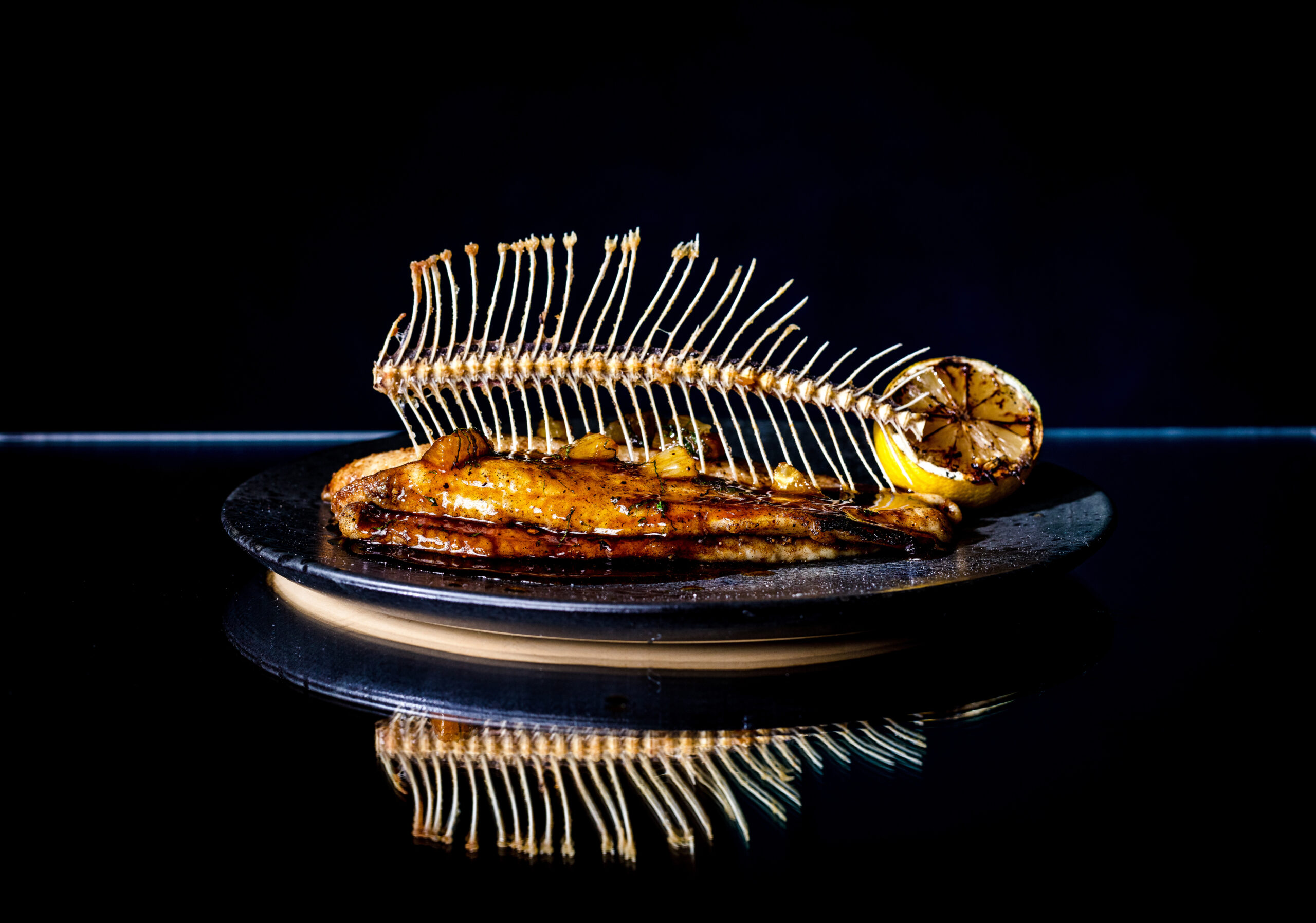 Chow: Presentation Galore
Gekko Miami's menu is a feast for the senses, with fresh and innovative dishes that are as delicious as they are visually stunning. Chef Michael Lewis has created a menu that draws inspiration from his travels around the world, infusing each dish with unique flavors and ingredients that are sure to tantalize your taste buds. From the crispy snapper to the Snow Beef NY strip, each dish is a work of art, carefully crafted with the finest ingredients.
Cocktails: Tons of Variety
No dining experience is complete without a delicious cocktail, and Gekko Miami's bar is sure to impress. From classic cocktails like the Old Fashioned to unique creations like the fugu kiss, the bar menu is extensive and varied, catering to all tastes. The wine list is equally impressive, with a selection of reds, whites, and rosés from around the world. And if you're in the mood for something bubbly, Gekko Miami has a range of champagnes and sparkling wines to choose from. Whether you're looking for a pre-dinner drink or a nightcap, Gekko Miami's bar is the ideal place to raise a glass to good taste.
Sweets: Dessert Done Right
No meal is complete without something sweet, and Gekko Miami's dessert menu is sure to satisfy your sweet tooth. From the decadent mille feuille to the Japanese milk bread, each dessert is a delicious masterpiece. If you're feeling adventurous, try the mille feuille, a dessert made of puff pastry layered with pastry cream that's sure to impress. And for those who prefer something a little lighter, Gekko Miami also offers a selection of fresh fruit and sorbets. Dessert at Gekko Miami is the perfect way to end a memorable dining experience.
Cost: Worth It
While Gekko Miami may not be the cheapest restaurant in town, it's definitely worth every penny. From the delicious food to the upscale atmosphere, Gekko Miami offers a dining experience that's hard to beat. And with prices that are on par with other high-end restaurants in the area, Gekko Miami is a great value for the quality of food and service you'll receive. You can expect to spend about $15 on appetizers or sides, $75 on an entree, and $20+ on drinks. Whether you're celebrating a special occasion or just looking for a night out, Gekko Miami is a great choice for those who appreciate great food and a chic atmosphere.
Vibe: Elegant Night
Gekko Miami's vibe is sophisticated and elegant, with a chic interior design that's sure to impress. The restaurant's expansive space offers ample seating options, from cozy tables for two to larger booths for groups. The lighting is warm and inviting, creating a welcoming ambiance that's perfect for a romantic dinner or a night out with friends. And with a bar menu that's as impressive as the food menu, Gekko Miami is the perfect place to unwind after a long day. The sophisticated and elegant vibe at Gekko Miami is one of the reasons why it's quickly becoming one of the hottest restaurants in town.
Gekko Miami
$$$$

8 SE 8th St
Miami, FL 33131
305-823-8884
View Website

Hours
Thursday- Saturday, 6 PM – 12 AM
Sunday- Wednesday, 6 PM – 11 PM